ELLETHIC, NATURAL SKIN COSMETICS
Ellethic is a Sicilian brand of natural cosmetics, born out of love and respect for our Earth and for everything it can offer us. Research and development, passion and dedication, innovation and sustainability give rise to sensual and effective cosmetics!
Find out more
"We dream of a world in which cosmetic rhymes with ethics, in which sustainability can coexist with femininity"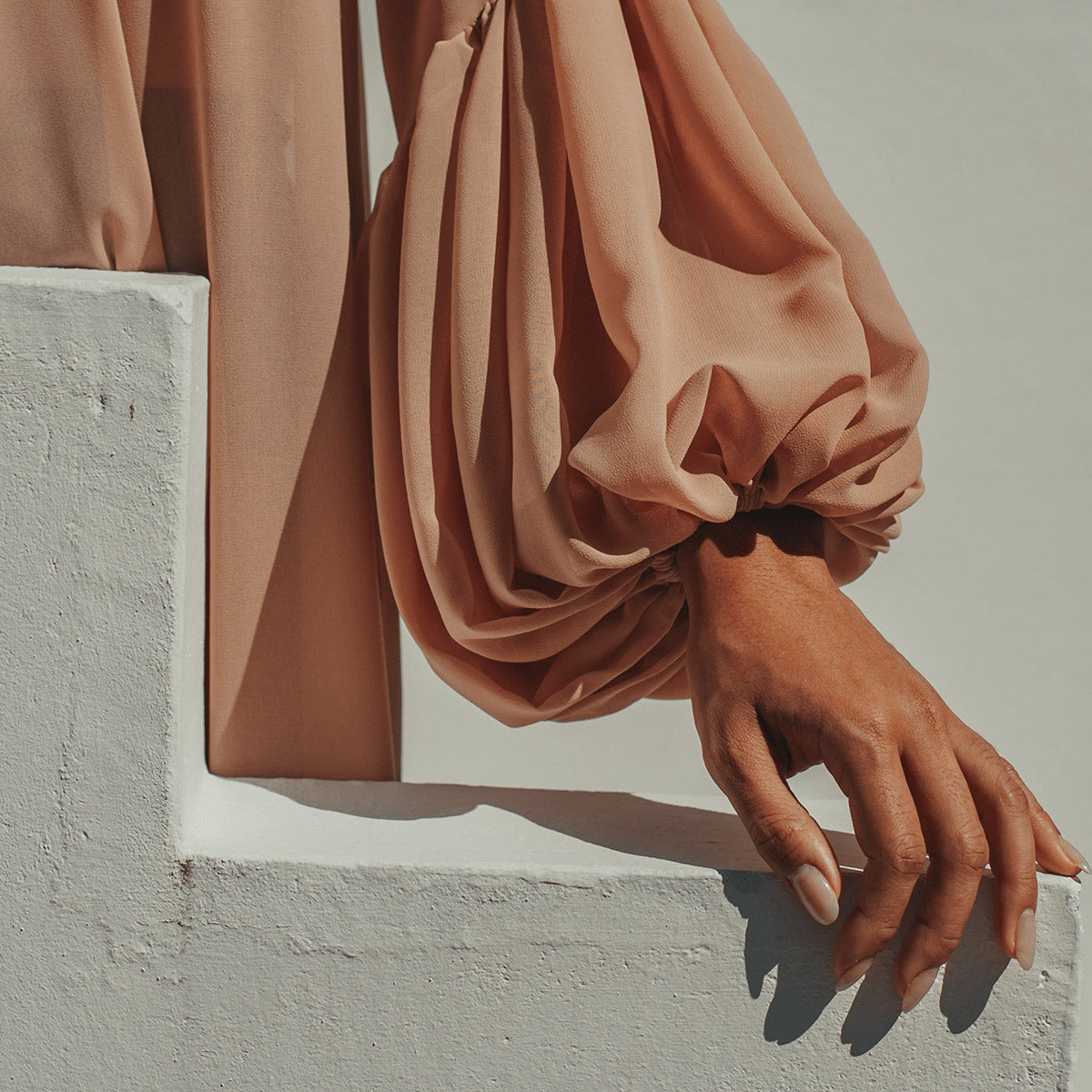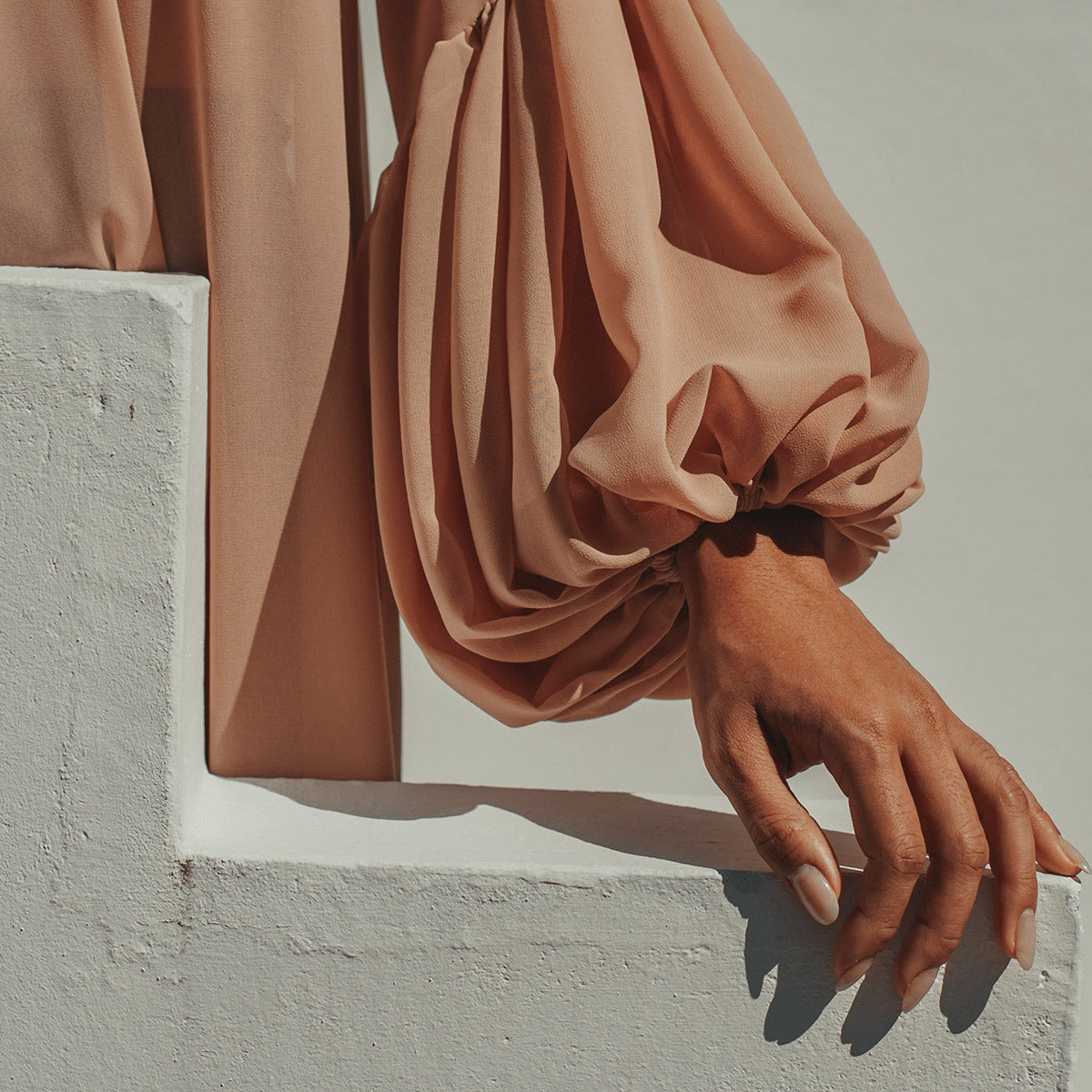 THE SECRET INGREDIENT
OUR PHILOSOPHY
Our goal is to create 100% Italian and natural cosmetic products that contribute to the well-being of the world we live in, made up of nature, people and the communities that live in it. Our products are the result of knowledge, research, love and passion that guides us in the choice, formulation and creation of our 100% aware cosmetics.
"Family, dedication, respect, innovation, love are just some of the values ​​that underpin our reality: every day we think about our cosmetics and produce them with the same care and attention that we give to what we love, always demanding the best result and thus creating unique products that give value to the individual"
ABOUT OUR RAW MATERIALS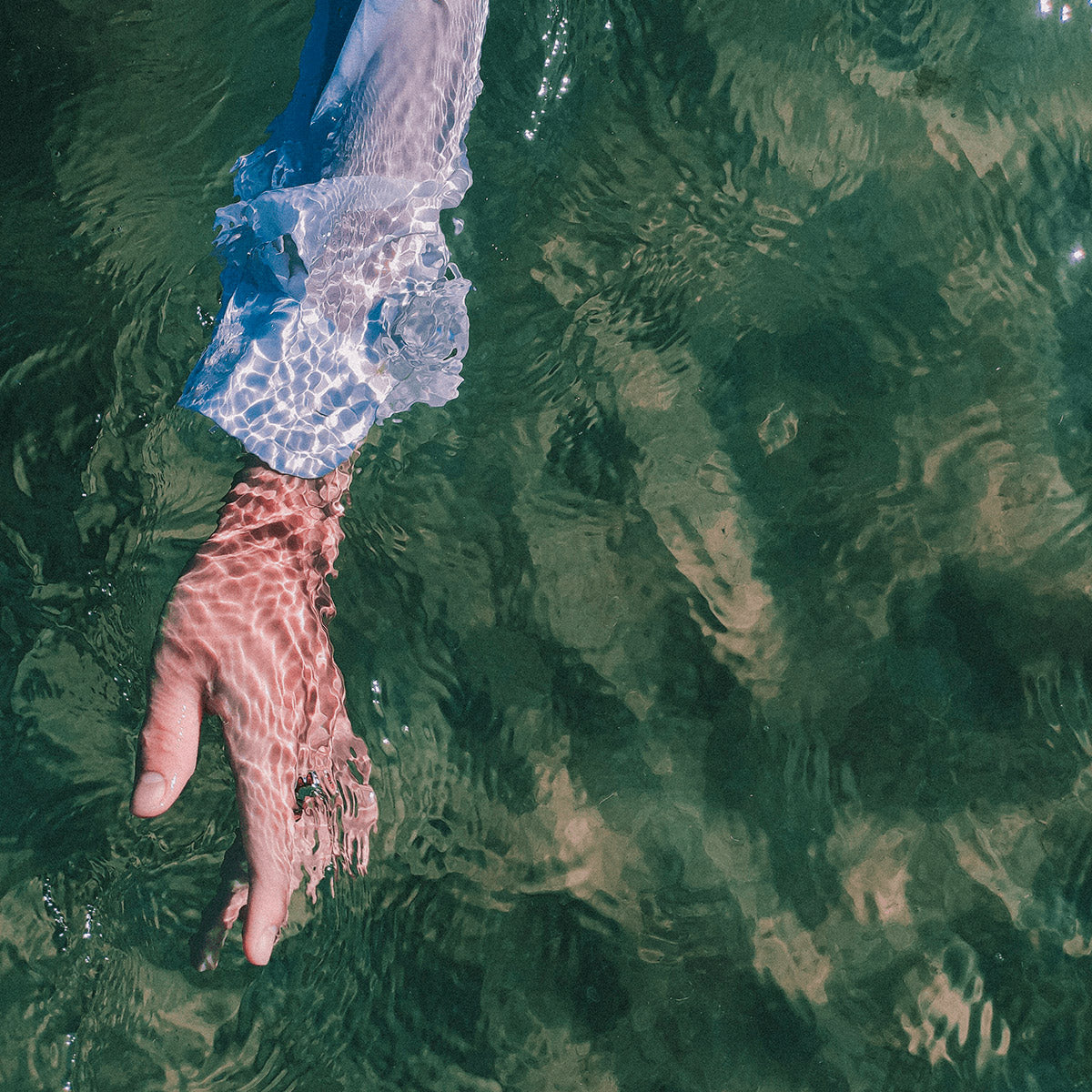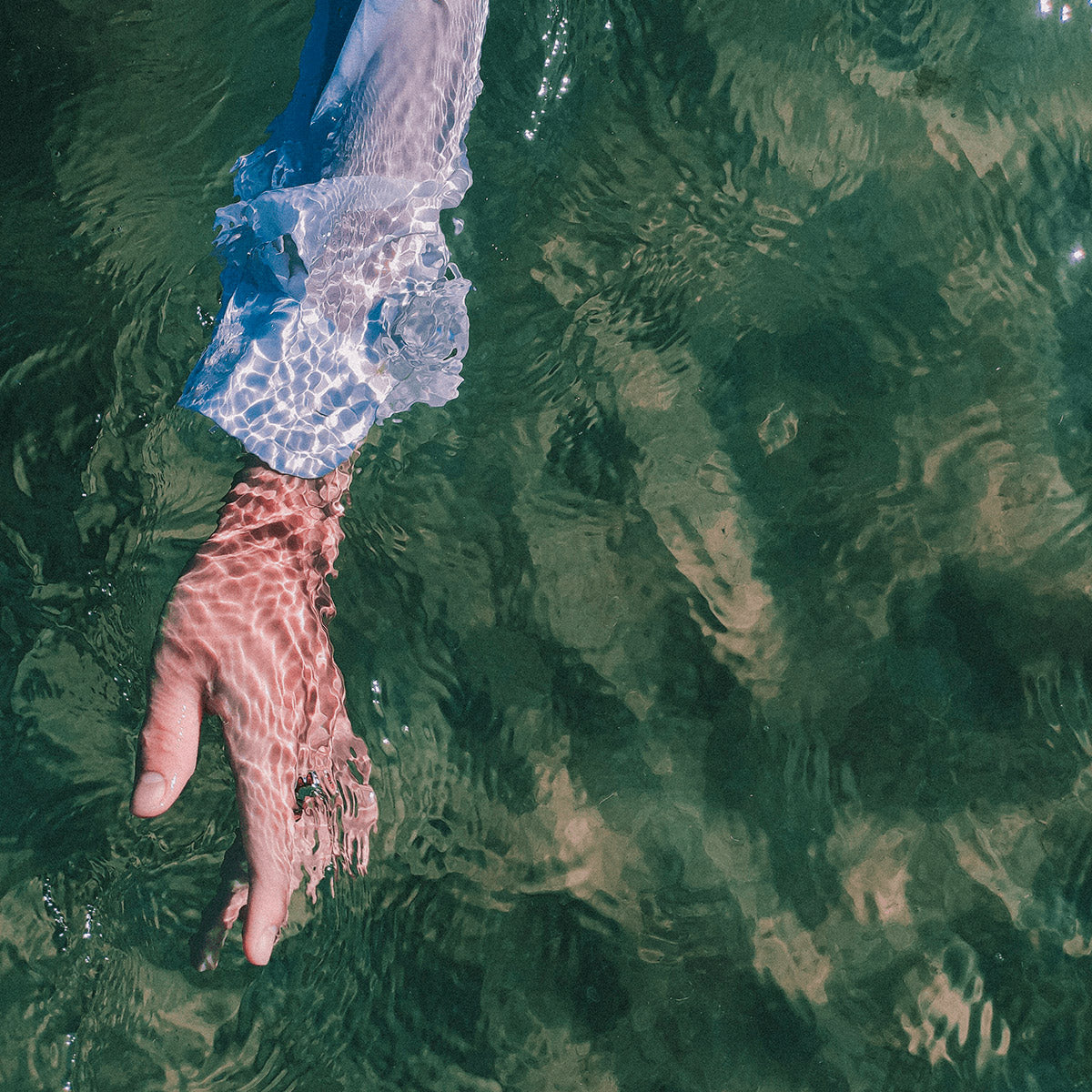 RE-BRANDING
OUR HISTORY
2022 was a year of great changes for our company, a year in which we achieved a new awareness. We have grown rapidly, together with us the number of resellers, of our loyal customers, we have refined the formulations and increased the product lines. We have felt the need to "restructure" ourselves to make ourselves more beautiful, stronger and prepared for the future that awaits us.
Thus Biocosmè changes and strengthens its identity, leaving room for Ellethic, a brand that welcomes all the existing product lines under it but renewing its visual identity and labels.
ABOUT OUR RAW MATERIALS
WHAT ARE YOU WAITING FOR
SUBSCRIBE TO THE NEWSLETTER
To always be informed about our products and initiatives!
SUBSCRIBE NOW
Certified organic natural cosmetics

100% ethical and safe cosmetics