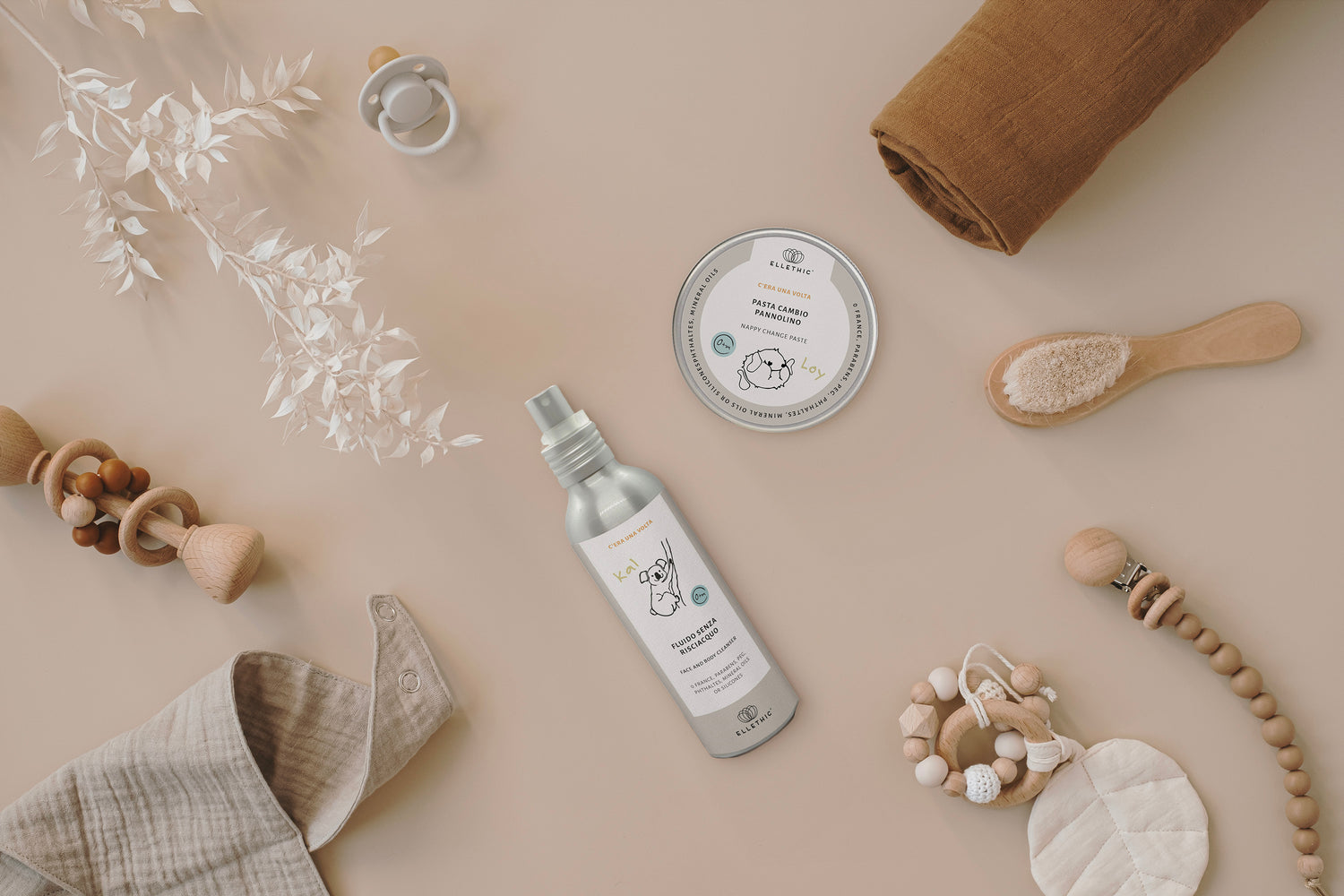 COSMOS ORGANIC
LOVE AND PASSION
From the love and passion for our territory and for cosmetics, products are born that aim to spread this love and passion.
RESEARCH AND DEVELOPMENT
The world evolves, needs change, knowledge increases and research reaches new awareness.
Our products are the result of intense research and development, which is why they are not static, but grow, improve and evolve with us, for you.
ZERO WASTE, RECOVERY PHILOSOPHY
Among our increasingly conscious and sustainable choices towards Nature and towards the selection of our ingredients, that of working on the recovery of by-products from the food industry. What is it about? In finding in the processing residues of various vegetable matrices the starting point for the recovery of bioactive substances with antioxidant and nourishing properties.