ELLETHIC, FROM THE NAME TO THE MISSION
Our goal is to create 100% Italian, natural and ethical cosmetic products that contribute to the well-being of the world we live in, made up of nature, the people and the communities that live in it. Our products are the result of knowledge, research, love and passion that guides us in the choice, formulation and creation of our 100% aware cosmetics.
"We dream of a world in which cosmetics rhymes with ethics, in which sustainability can coexist with femininity. A world in which a cosmetic product can be sensual, natural and effective at the same time!"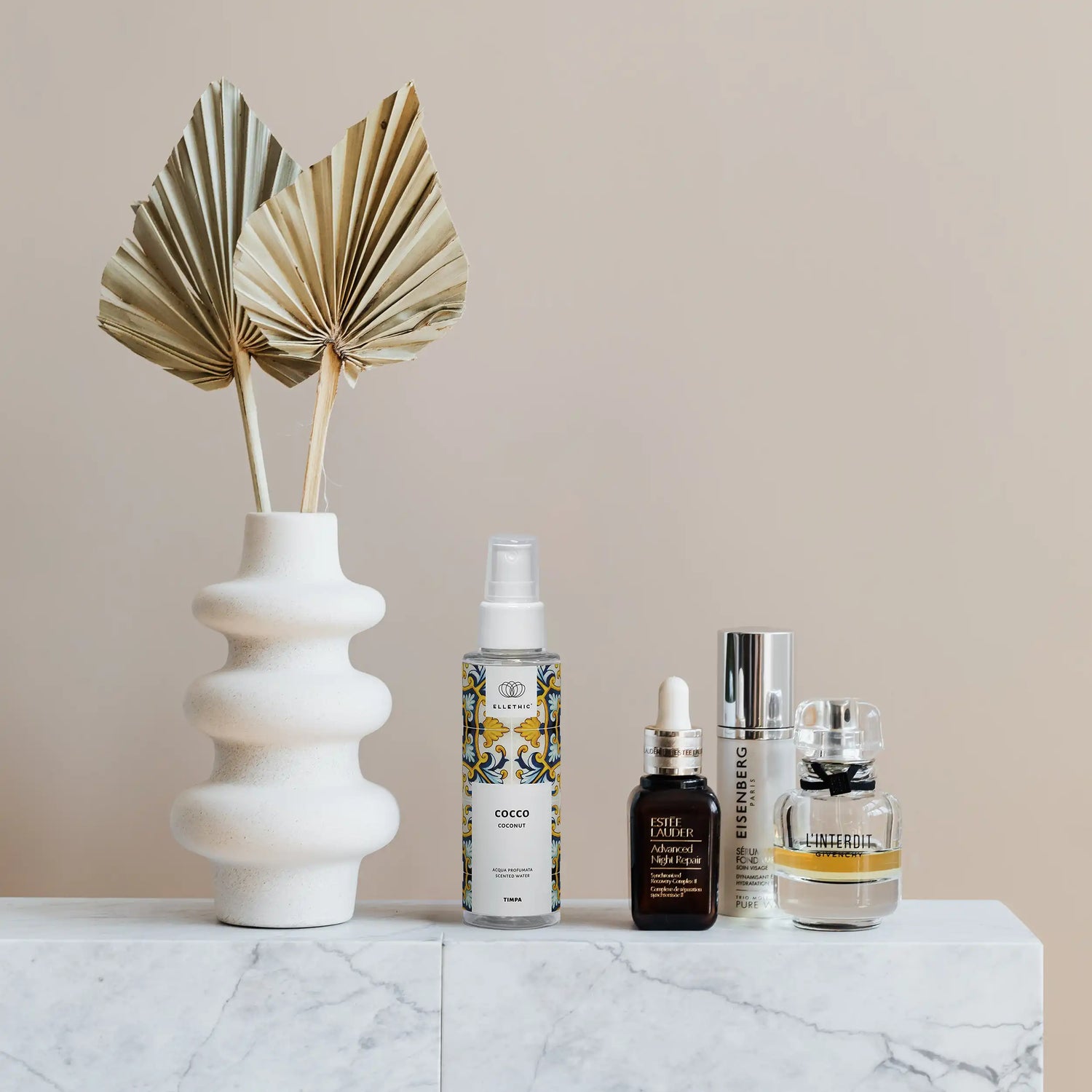 THE POSTER
LOVE AND PASSION
From the love and passion for our territory and for cosmetics, products are born that aim to spread this love and passion.
RESEARCH AND DEVELOPMENT
The world evolves, needs change, knowledge increases and research reaches new awareness.
Our products are the result of intense research and development, which is why they are not static, but grow, improve and evolve with us, for you.
WOMEN FOR WOMEN
We are women entrepreneurs and researchers, committed and passionate people, empathic mothers, feminine and elegant women with stubborn and tenacious souls. We are women, we believe in women, their abilities and rights!
EFFECTIVENESS AND PLEASURE
"If you want to appear beautiful, you will have to suffer for a while". Did your grandmother ever tell you that?! Don't worry, it's not like that. Don't pay attention to old beliefs without scientific foundation. We too have grown up associating the term beauty with suffering, effectiveness with something "unpleasant", but today, more aware, we want to help change these beliefs.
ETHICAL AND CONSCIOUS BEAUTY
We want to spread the know-how and awareness acquired over the years, we want to open our laboratories and our secrets to our customers so that they can become aware and attentive users.
NO WASTE
We love our land and we want to respect it at all costs. This is why we carefully choose our packaging (lightweight, ecological and recyclable) and we are committed every day to reducing waste to a minimum.
NATURAL BEAUTY
Don't cover yourself or hide behind makeup, enhance yourself and learn to enhance yourself by respecting your skin with natural products. Love and value what nature has given you! PS We only choose 100% natural ingredients.
HANDMADE PRODUCTS
Each product of our laboratory is the result of the know-how and passion of our team. Our products are handmade, by real and passionate people.
ETHICAL CHAIN
The choice to adopt an ethical, local and supportive supply chain was born from the love for our territory, Sicily.
ZERO WASTE, RECOVERY PHILOSOPHY
Among our increasingly conscious and sustainable choices towards Nature and towards the selection of our ingredients, that of working on the recovery of by-products from the food industry. What is it about? In finding in the processing residues of various vegetable matrices the starting point for the recovery of bioactive substances with antioxidant and nourishing properties.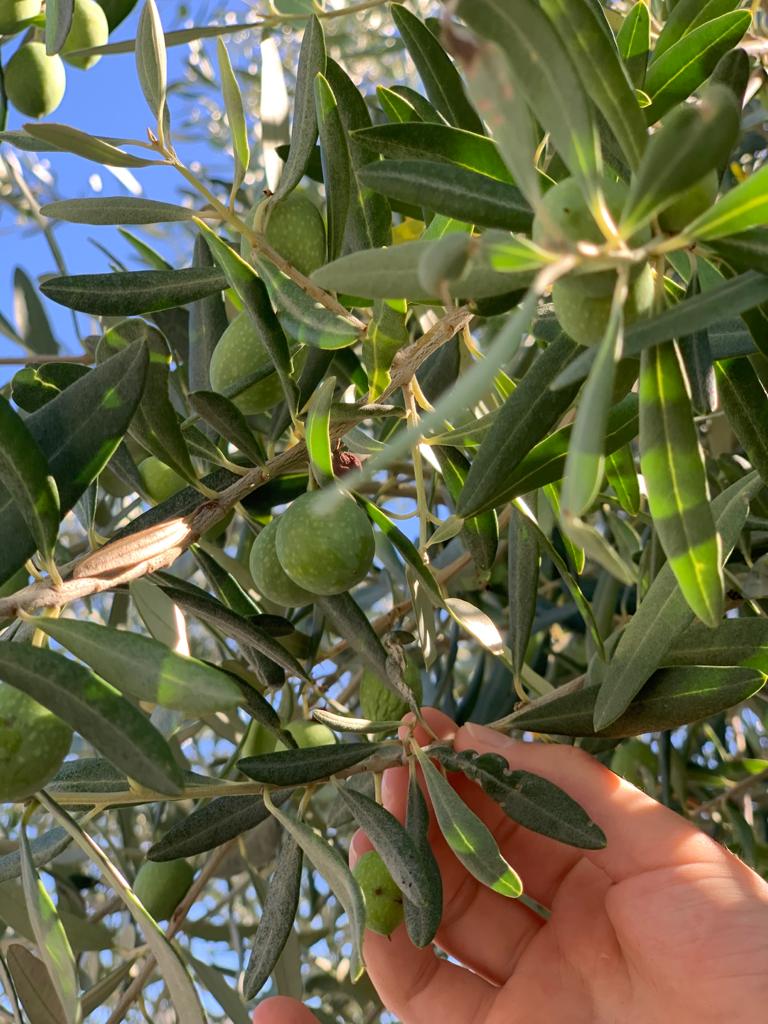 SUSTAINABILITY
ELLETHIC FOR THE ENVIRONMENT
For us, loving our Earth means researching it for the active ingredients for the production of our cosmetics and developing them with an ever-innovative vision. Respecting it means establishing a relationship of Solidarity and Reciprocity with the environment starting from small daily gestures, such as body care.
Nature gives us everything that is necessary for the health and beauty of our skin. And this is why, for the ingredients of our cosmetics, we favor natural and organic raw materials and for the packaging, we choose only recycled paper, wood and plastic or from sustainable sources. We know our active suppliers personally and we favor those from the Mediterranean area, a land rich in vegetation, tradition and culture.